Breathable shoes to enjoy every season
Posted at 18:00 • 18th March • Bernardo Carreira• Hemp
---
Summer, spring, fall, or winter— no matter the season, your feet take a beating every day, often creating a swampy, sweaty environment in your shoes. It's a gross feeling you know all too well, especially when peeling your socks off after an intense workout. This type of mistreatment also creates a breeding ground for bacteria, fungal skin infections, and funky odours. That's nasty.
No one likes having unintentional sweaty feet, but the world doesn't stop when it gets wet. You are a busy, successful and active person who has places to go, people to see, and a future to create.
Having a pair of moisture-wicking socks is one way of keeping your feet cooled, but a pair of breathable sneakers is an even better solution to enjoy sweat-free results. And for that, you need the right breathable sneakers to help you get things done in a dry, quick and efficient manner.
Some recognized brands have developed new breathable technologies designed to let air pass through for ventilated relief. We made sure to include a wide variety of different breathable sneakers to cover all the cases where they would be needed. We did this to ensure that this article can be as helpful as it can possibly be.
Comparison criteria:
Shoe name: One of the comparison criteria that we have looked at when determining and compiling our list of the best 15 waterproof sneakers available online in 2022 is the shoe name. Of course, you shouldn't be too obsessed with labels and the names of companies regarding anything. There are many great companies that are out there in the world today who make great products of all different things that you just haven't heard of. However, it is a commonly recognized thing that the companies that are familiar all over the world become famous for a reason. Regardless of this, you need to know what waterproof sneaker we're talking about so that you can search it up and buy it later!
Materials: The materials that waterproof sneakers are made out of could literally make or break a decision. Some materials hold up better in wet conditions than other materials . As well, some materials can withstand the action of running or walking better than other materials. You, like anyone, don't want to be constantly having to purchase another pair of waterproof sneakers very often. Having to purchase another pair of waterproof sneakers very often is a waste of your precious time and a waste of your hard earned money. Therefore, you need waterproof sneakers that are made from the best materials so that they will last you as long as you need them to.
Trustpilot: For those of you who are unfamiliar with Trustpilot, the concept of Trustpilot is simple. Trustpilot is a website where people have tried certain products and have left reviews of their experience with those products on the Trustpilot website. Of course, you should always judge a product based on your own experience with it. This includes waterproof shoes. However, it doesn't hurt to hear other peoples honest opinions and experiences to base your decision.
Style: Although waterproof shoes are mainly sought for their functionality, they are still an item of clothing. Who doesn't want to look good while staying dry!
Comfort: Shoes are made for walking, running, jumping and basically moving. This physical action that you exert with your body could be for a long period of time. As well, this type of physical action requires you to be on your feet. Therefore, you will probably be on your feet for a long period of time. All of this accumulates to you needing to be comfortable for however long you will even stand. As a result, you need to be wearing the most comfortable waterproof shoes that you can get your feet in to feel great the whole day.
Sustainability: In recent years people have grown a great concern about the health of our planet Earth. By seeing the disastrous effects of global warming, it's clear to see why this is the case. You will be living on this planet Earth for your whole life. As you will be living on this planet Earth for your whole life you need to take care of it so that it doesn't wear out before you do. In order to take care of this planet Earth, you can try to do so by wearing sustainable waterproof shoes. Sustainable waterproof shoes are made from materials that don't harm the Earth.  
Price: You work hard for your money. Adding on, we live in difficult times right now with soaring inflation rates on many common products and goods. As well, nothing comes for free. Sadly, this includes waterproof shoes. Therefore, you need to spend your money wisely. One way that you can spend your money wisely is by buying waterproof shoes that fit in your budget and that don't break the bank. You might be surprised to know that the best waterproof shoes are not always the most expensive. There are many great waterproof shoes that you can buy online in 2022 that are reasonably priced. Therefore, there are many great waterproof running shoes that can be bought online in 2022 that can be afforded by almost anyone.
The 10 most breathable sneakers available online in 2022 compared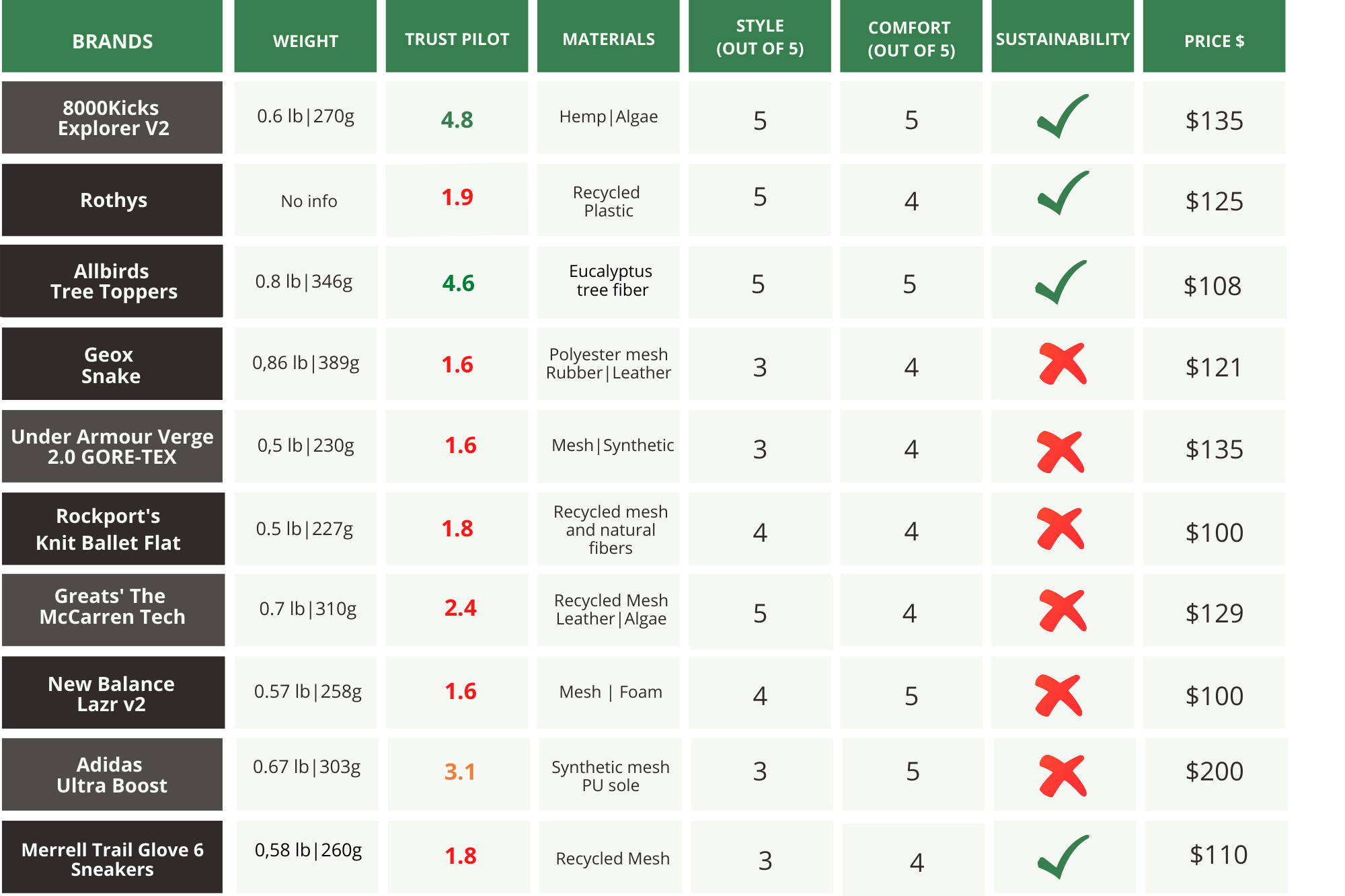 The 8000Kicks Explorer V2 is one of the best breathable shoes that you can buy online in 2022. There are many reasons why this is true.
In terms of shoes, you can't get much better than these! These shoes are made of sustainable hemp fibers that are an amazing material for a wide variety of reasons, including being very breathable. Hemp is a naturally breathable material because, unlike leather, it is very porous and allows for ventilation. Our shoes are waterproof but we have developed a membrane with nano pores that allows breathing and air circulation while keeping all liquids out.
8000Kicks has also developed the world's 1st hemp insole, that are not only anti bacterial and anti microbial, but they also keep feet's palm breathing from the bottom.
The only downside is that these shoes don't have any ½ sizes available yet. However, this might change in the near future.
Pros:
Sustainable

Let's feet breathe
Stylish
Comfortable

Unique comfort with hemp insole
Cons: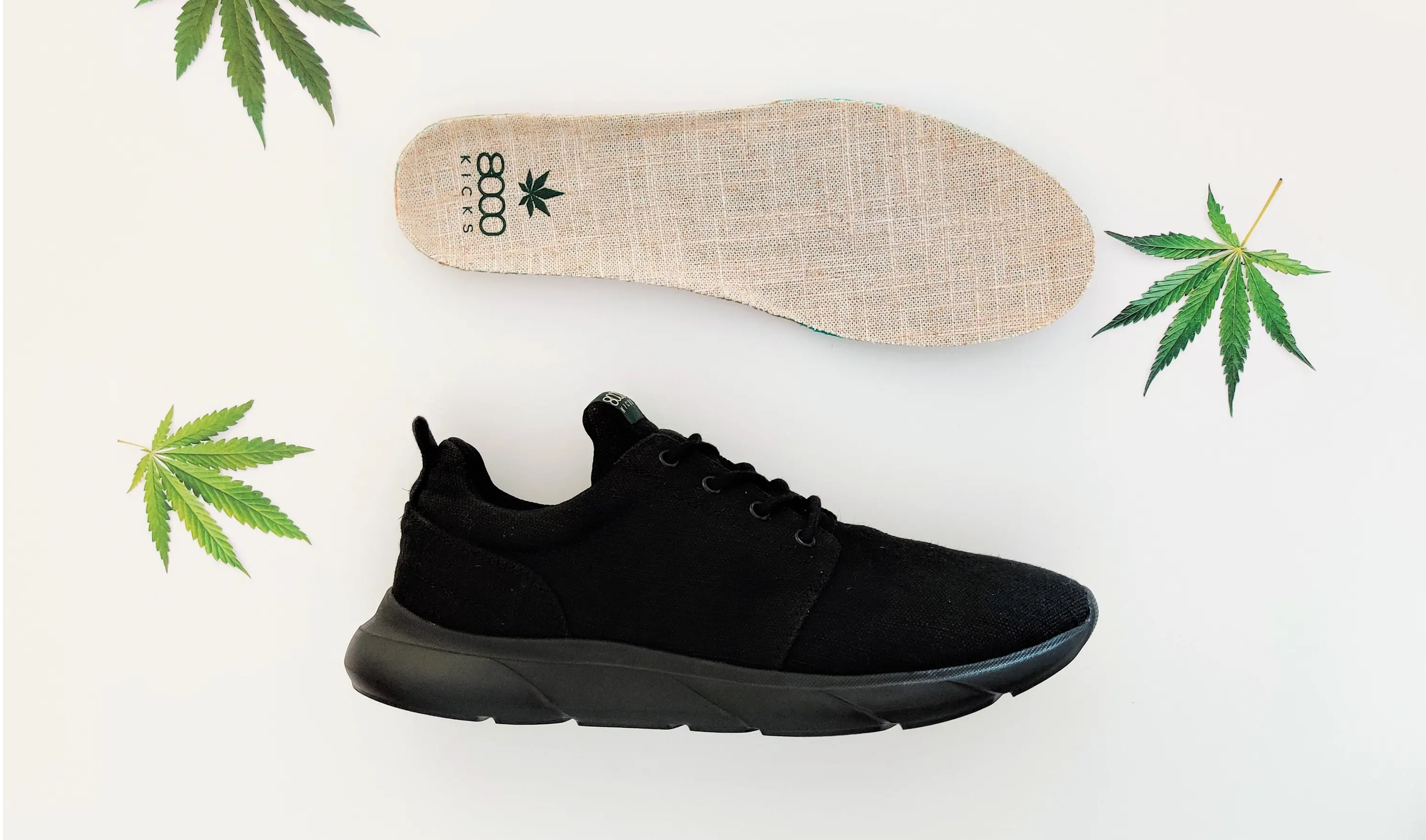 If you can't get the 8000Kicks Explorer V2, these shoes are a good option. Serving up unbeatable comfort and effortless street style, they are a good slip-on sneaker option. A fully machine washable staple made for every adventure with its recycled plastic bottle knit upper. Although be sure that they are quite narrow and they don't stretch much.
Pros:
Made from recycled plastic

Different colours and sizes
Cons:
bad for winter
Narrow fit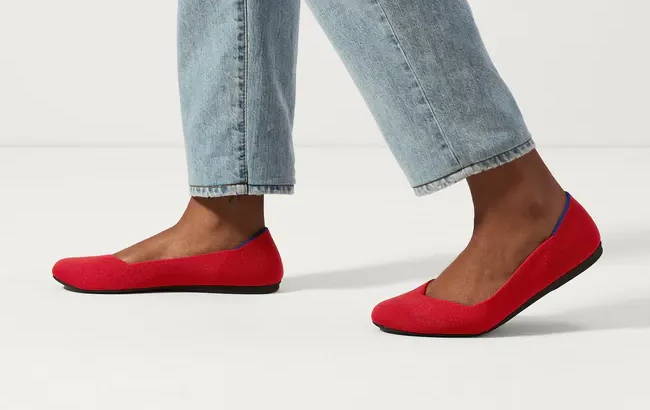 3. Allbirds Men's Tree Runners

Available in 13 bold colorways, these lightweight trainers offer supreme comfort and cushioning to relax your feet. Allbirds' mesh knit textile helps to wick away moisture, creating a cooling effect that your toes will feel thankful for when commuting through busy streets.
This shoe uses renewable materials to make the production process eco-friendly. Eucalyptus tree fiber makes the shoe very breathable and keeps the bad odor away from your feet. But these shoes do have a downside, they're more suited for summer, and in winters they might make your feet cold.
Pros:
Comfortable

Made from renewable materials
Cons:
Cold in winter

No half sizes
Not great for men

T

his model

is a breathable comfortable lace-up loafer with an iconic Snake outsole. They are not very stylish, but the sole puts a contemporary spin on a wardrobe staple. Furthermore, they are fully machine washable, so it's like new again and again. With a suede upper in a versatile refined navy-blue palette.
Pros:
Cons: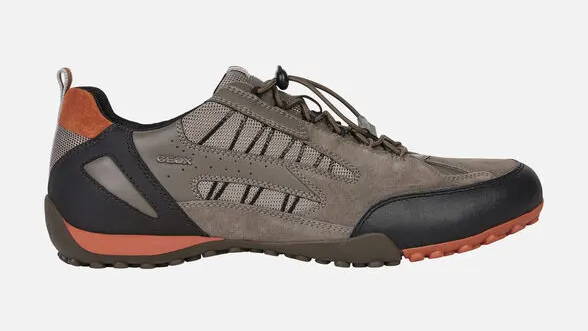 5. Under Armour Verge 2.0 GORE-TEX

With years of experience in creating footwear, the Verge 2.0 Low will give you the waterproof yet breathable footwear you yearn for.
The outer mesh is made of 100% waterproof GORE-TEX membrane but will still let your sweat escape and keep your feet dry in and out!
They also provide great traction for all kinds of slippery and sticky terrain, but what makes these sneakers stand out is their flexible and comfortable build.
A lightweight midsole and ESS rock plate together give you the support you need to cover that last mile.
Pros:
Cons:
Not sustainable

Not available now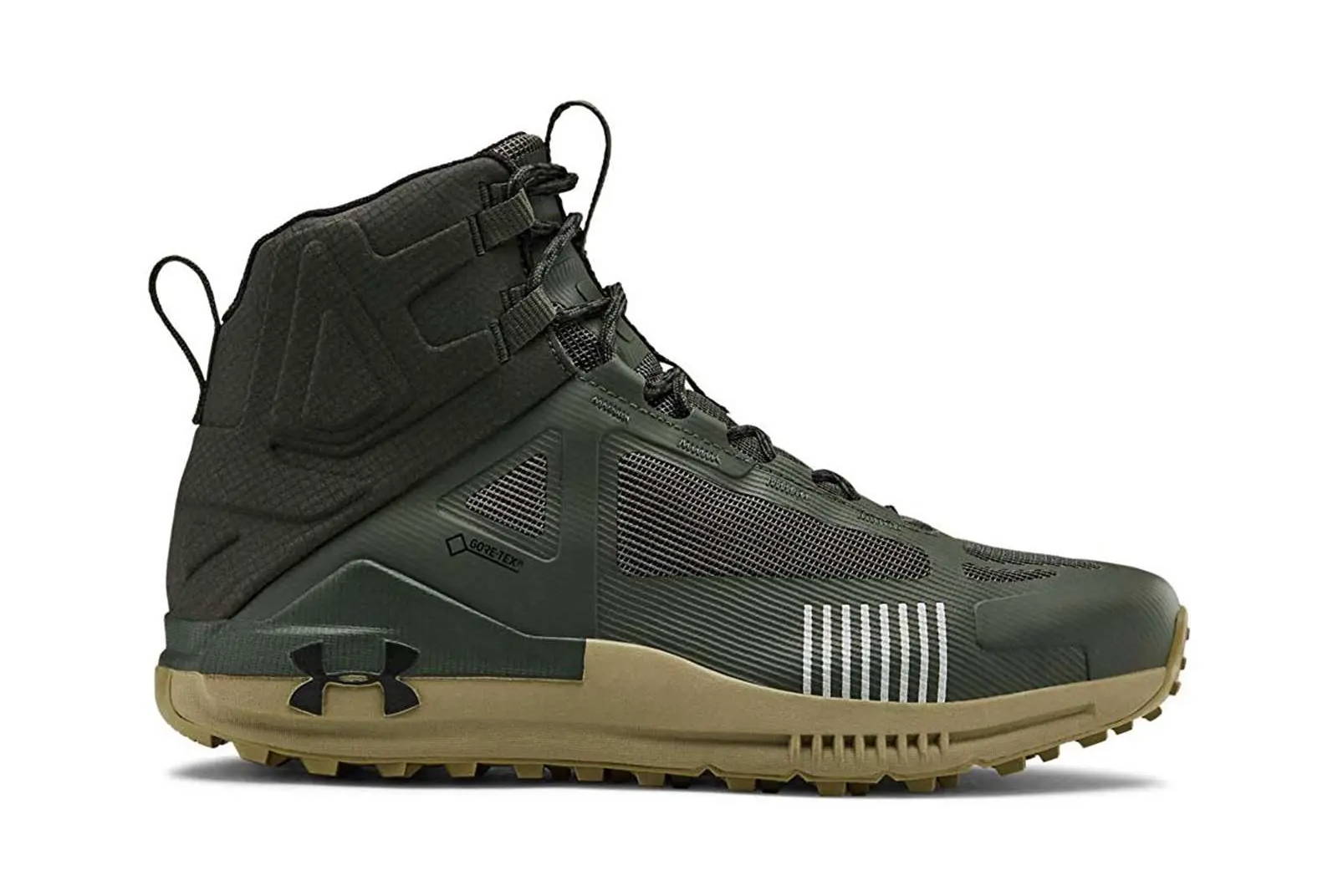 6. Rockport's Women's TruFLEX FLY Knit Ballet Flat

These ballet flats are part of the Eco selects lines at Rockport's. The upper part of the shoe is made out of partially recycled content and natural fibers. The shoe features a knit material that makes the shoe stylish and the spine of the shoe is constructed in a manner that ensures comfort.
The shoe has a textile lining and a footbed cover to help make it breathable, retain moisture, and keep the bad odour away. The footbed is removable and it provides lightweight breathability and cushioning to keep your feet comfortable. If you plan on standing on concrete the whole day, they will keep you far away from blisters.
Although these are super comfortable for walking all day, they might not be a good fit for all work environments because they're too casual and they are not a good option for wearing in the winter either.
Pros:
Machine-washable

Lightweight
Cons:
Cold in the winter

Too informal
Not a good fit for men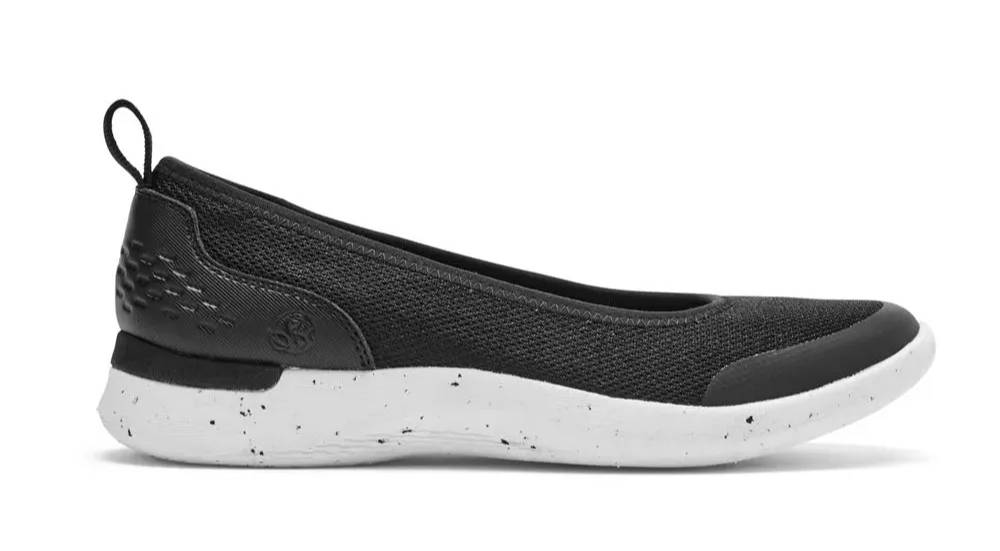 7. Greats' The McCarren Tech

The McCarren Tech is a very stylish sneaker from the Brooklyn startup, Greats. It has a recycled mesh and premium leather upper and it is breathable and lightweight. The footbed of the shoe is made using algae bloom foam from overpopulated algae ecosystems, hence the shoes are sustainable in addition to being durable.
These shoes are available in a variety of colors but cleaning them can be a tricky process. They can be styled in many different ways which makes them a great option for the office.
Pros:
Stylish

Available in half sizes
95% recycled cotton laces add to the sustainability
Cons:
Difficult to clean

Cold in the winter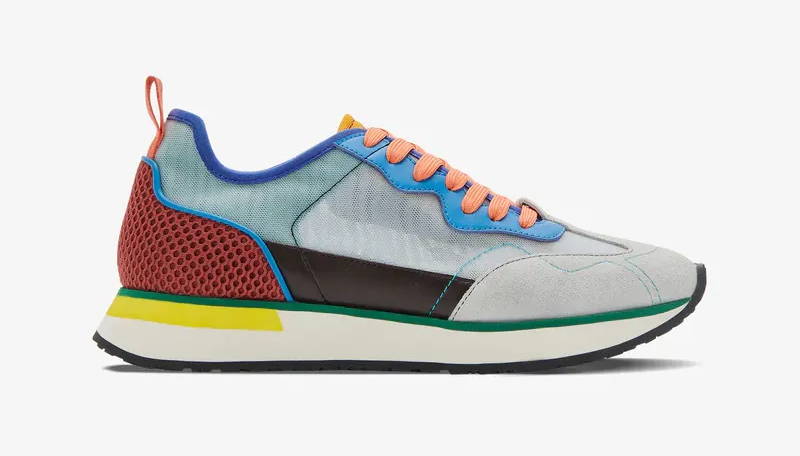 8. New Balance Fresh Foam Lazr v2 Hypoknit Sneakers

New Balance is known for its stellar comfort and traction. This model gives sprinters a custom glove-like fit, with the brand's innovative Fresh Foam midsole reducing pressure and preventing sweaty feet.
The big problem with this is that they are not sustainable, and they are also not a great fit for the office.
Pros:
Cons:
Design Mostly for runners

Not good for the office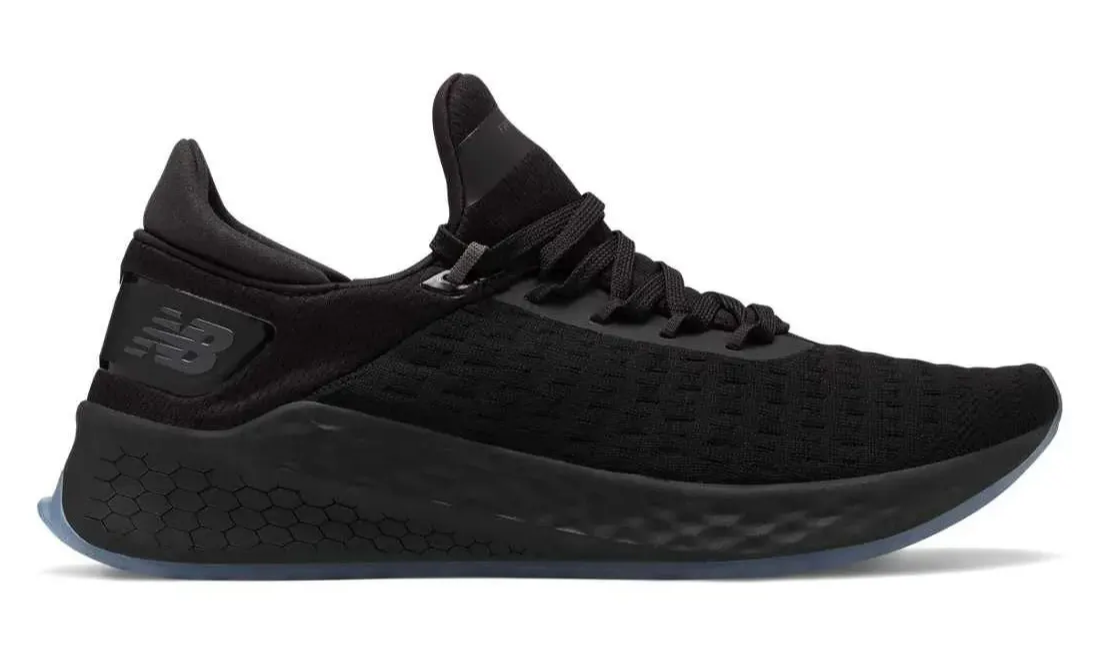 9. Adidas Ultra Boost x Game Of Thrones Sneakers

Winter may be over, but adidas wants to keep your sneaker game on chill with one of its dopest one-offs yet. These GoT-inspired kicks are modelled after several characters from the blockbuster HBO show, available in six different colors with branded soles and unique phrases on the heel tabs. Best of all, they uphold the airy and responsive feel of the standard Ultra Boost.
However they are expensive, not so stylish, with a synthetic sole and it is a limited edition because they are Inspired by the series of Game of Thrones.
Pros:
Cons: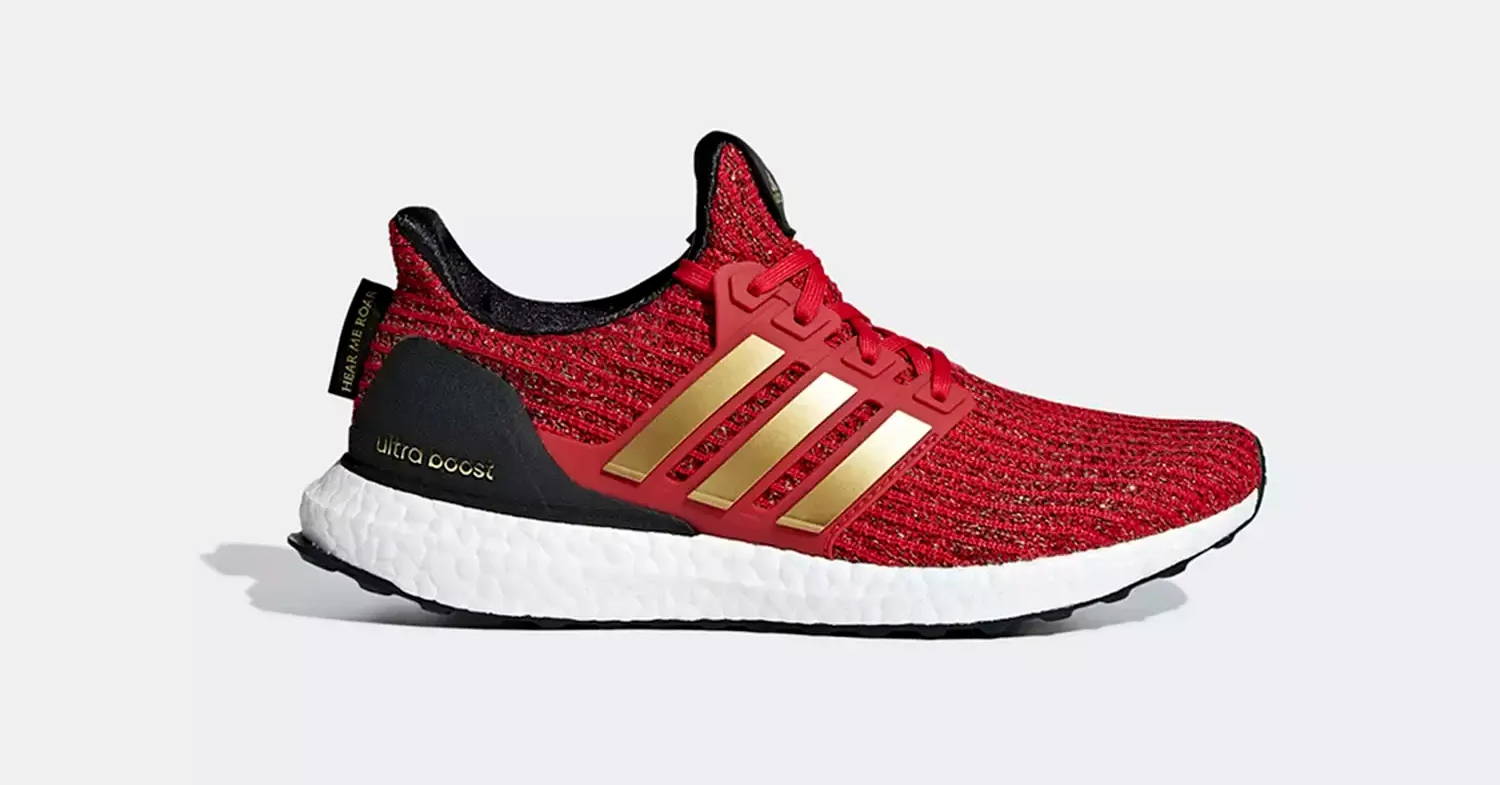 10. Merrell Trail Glove 6 Sneakers

This version of the minimalist shoe is designed to mimic the shape of the human foot, keeping it in the position it would be in without shoes. The Trail Glove 6 is a barefoot shoe, and has been built with a full forefoot to allow for a more natural foot movement.
For motion and stabilization, Merrell's trail-running shoe is engineered to provide runners with a wider range of movement, and it reduces sweat and foot odour. You can go hiking or maneuver through the rugged terrain without soaking your socks in sweat
It is 100% vegan and it comes in recycled mesh and with an algae outsole.
Pros:
Great comfort for running

Comes in recycled mesh
Cons:
Design Mostly for runners

Not stylish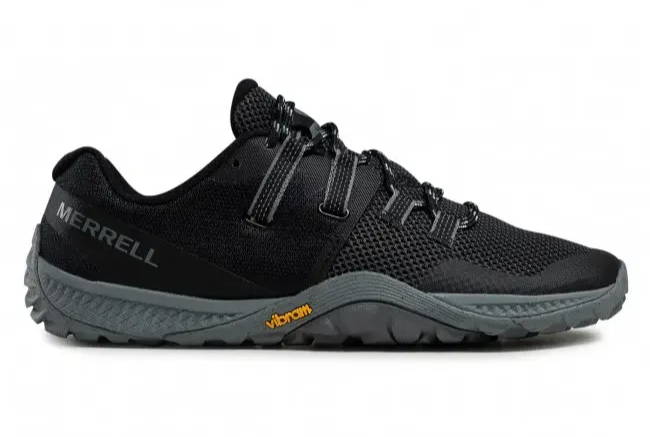 There you go! This has been the 10 best breathable shoes available online in 2022. We hope you found this article useful, informative, entertaining and educational.
So, are you ready to buy your pair of breathable shoes? Of course, everyone has different needs, styles and more. After all, no two people are exactly alike. However, one thing that's a universal truth is that all people have places to go, people to see, things to do and futures to be made. A second universal truth is that no one can control the weather or their environment. Many of these environments can be hot at times, sometimes more often than not. A third universal truth is that no one wants to have swampy hot and uncomfortable feet!
If you are ready to purchase your pair of breathable sneakers, may we suggest one of the products that we have mentioned above? The products mentioned above are on this list for the reasons that they are the best of the best.
---