8000Kicks and RQS unveil a special-edition shoe featuring CBD hemp as a key component

Posted at 11:00 • 13th Apr. • Sara Guerreiro • Hemp
---
8000Kicks and RQS are thrilled to announce the launch of WEEDO, a limited edition shoe made from premium CBD weed in collaboration with Nisiseltor Studio.
This new launch is a response to the customer's constant question "Can we smoke the shoes?". The startup decided to take the joke further by actually using cannabis flowers instead of the regular hemp fibers  to produce this unique shoe.
The limited edition shoe, WEEDO, showcases sustainable materials including cotton and hemp laces, hemp insoles, and a hemp interior. Each shoe is handcrafted with up to 500g of premium CBD weed and takes up to 30 hours to manufacture. To create the shoe, an industrial grinder was used to break the weed flower into small pieces, which were then meticulously stitched onto the shoe. To ensure that the shoe is vegan-friendly and sustainable, a water-based glue was used to secure the materials together.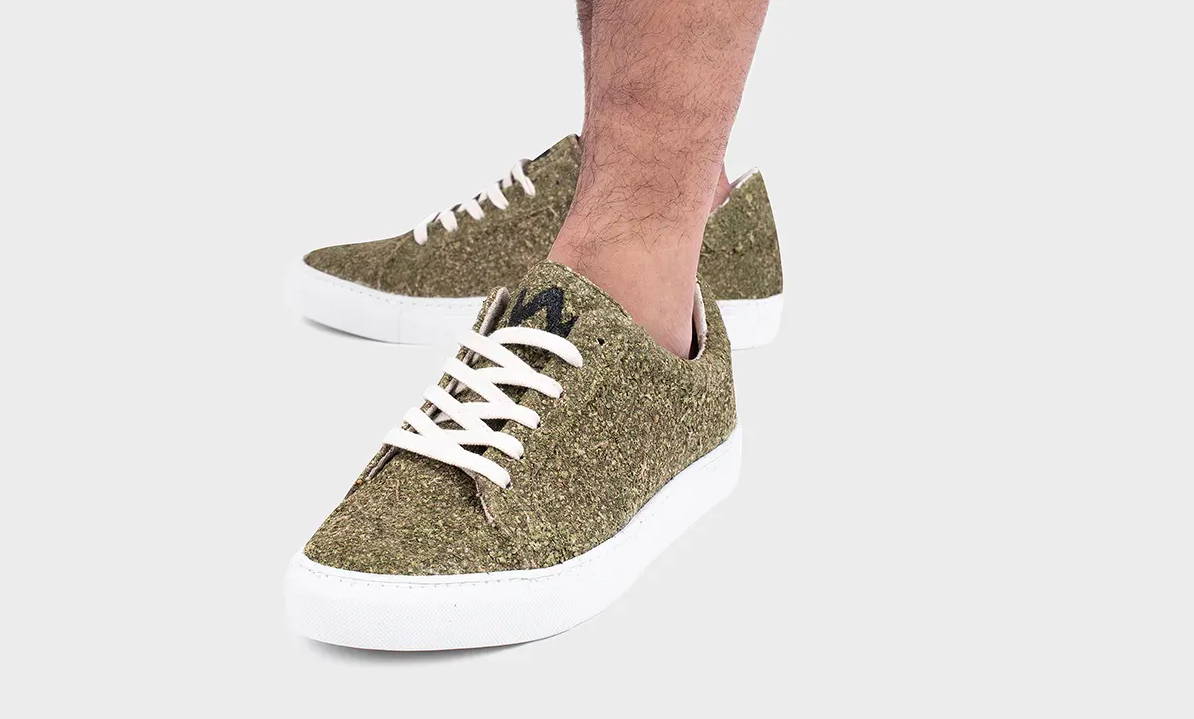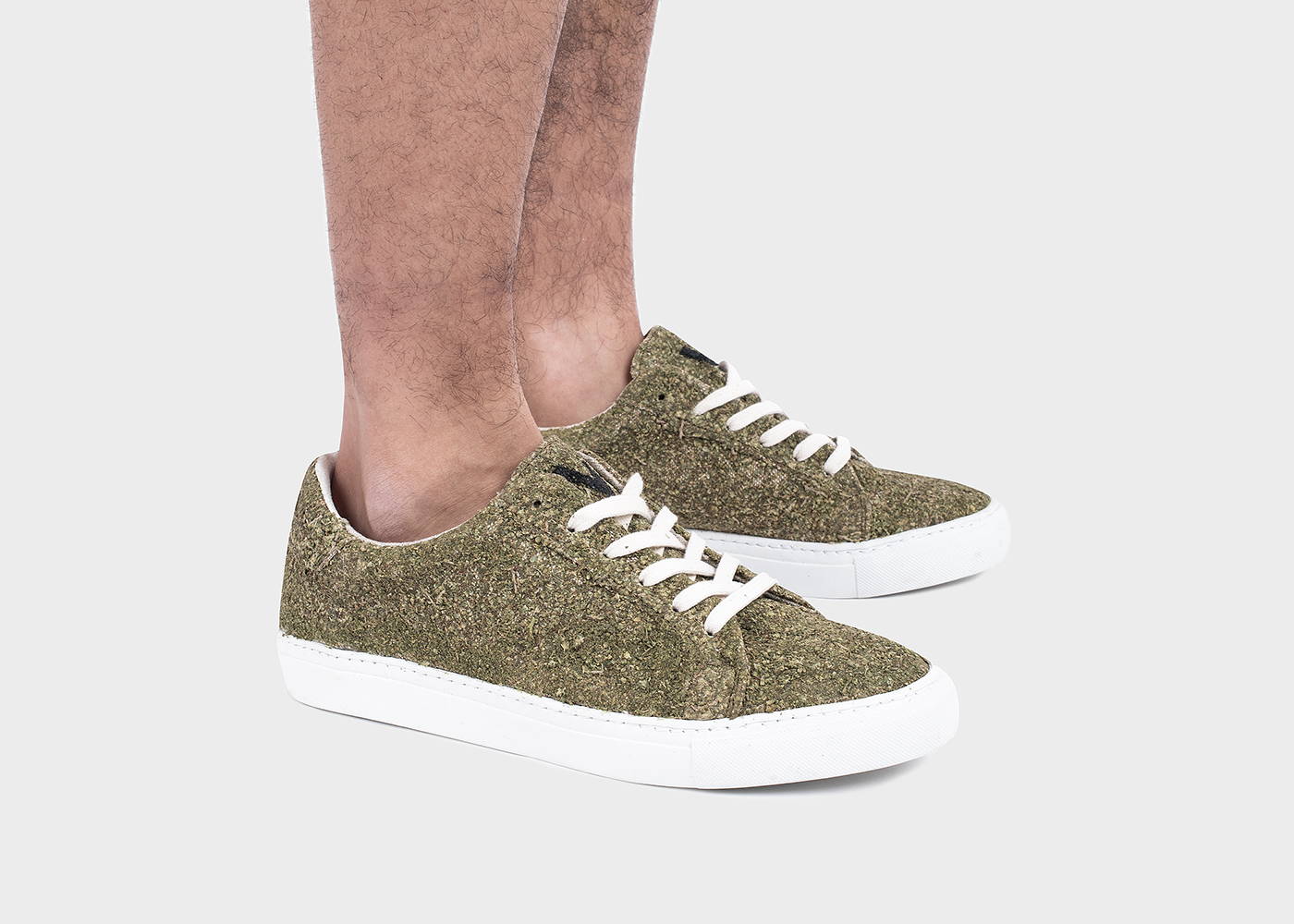 "We are excited to partner with 8000Kicks and Nisiseltor Studio to bring this exclusive product to our customers." said Royal Queen Seeds' CEO, Shai Ramsahai. "This limited edition shoe is a one-of-a-kind product that showcases our commitment to innovation and client's demand. We believe that this idea will surprise our customers who are looking for a more eccentric pair." said Bernardo Carreira, the CEO at 8000Kicks.
Due to the high cost and labour required to create this masterpiece, only 100 pairs of WEEDO's will be available for purchase, with each pair priced between 1.000€ and 1.500€. These shoes are exclusively available on the 8000Kicks and RQS website on a first-come, first-served basis. The launch date will be announced soon, but interested customers can register here to buy now to ensure they don't miss out on this unique opportunity to own a piece of history.
Contact Person:
Name: Bernardo Carreira
Product: 8000Kicks
Phone: +1 478 401 4950
Email: mail@8000kicks.com    
Campaign: Kickstarter page
Press Kit: https://drive.google.com/drive/u/1/folders/1kWaXtVBsdNjSIQXo5EOLZbxIoNhNIkf3 
---