10 Best Shoes/Sneakers to Wear Without Socks in 2022
Posted at 13:00 • 19th Feb • Bernardo Carreira• Hemp
---
Can you imagine those hot and sunny days and you don't know what to wear, and sandals or flip-flops are not an option?
Summer is coming and sometimes we have some issues deciding what to wear without socks without being too informal . That coffee with a friend after work, that shopping trip,that end of the day, that weekend trip that includes different locations (nature, sea and city) and you just want to wear something comfortable, practical and easy to go. What are the options without thinking too much?
Since different people like to get out and about for different reasons and things, we made sure to include a wide variety of different shoes that don't need socks while being as versatile as possible.
We selected the 10 best sockless shoes/sneakers for this year without having to think too much.
Do you want to feel like summer lasts forever? Once you put some of these sockless shoe options on you'll never want to take them off.
Comparison criteria:
Shoe name: One of the comparison criteria that we have looked at when determining and compiling our list of the best 10 shoes/sneakers available online in 2022 is the shoe name. Of course, you shouldn't be too obsessed with labels and the names of companies regarding anything. There are many great companies that are out there in the world today who make great products that you just haven't heard of. However, it is a commonly recognized thing that the companies that are familiar all over the world become famous for a reason. Regardless of this, you need to know what sockless sneakers we're talking about so that you can search it up and buy it later!
Trustpilot: For those of you who are unfamiliar with Trustpilot, the concept of Trustpilot is simple. Trustpilot is a website where people have tried certain products and have left reviews of their experience with those products on the Trustpilot website. Of course, you should always judge a product based on your own experience with it. This includes sockless shoes. However, it doesn't hurt to hear other peoples honest opinions and experiences to base your decision off of.
Style:  Sockless shoes, although they are mainly sought after for their functionality, are still an item of clothing. Regardless of the weather situation, every person likes to look good.
Breathability: It is important especially in hot seasons that our feet feel breathable and comfortable for no need to wear socks.  Who doesn't want to look good on those days and just want feel airy?
Comfort: Shoes are made for walking, running, jumping and basically moving. You will probably be on your feet for a long period of time and you will be needing a comfortable pair of shoes for however long you will stand. As a result, you need to be wearing the most comfortable shoes without socks that you can get your feet into.
Sustainability: In recent years people have grown a great concern about the health of our planet Earth. By seeing the disastrous effects of global warming, it's clear why this is the case. As you will be living on this planet Earth for your whole life you need to take care of it so that it doesn't wear out before you do. In order to take care of this planet Earth, you can try to do so by wearing sustainable shoes. Sustainable shoes are made from materials that have a low carbon footprint and use sustainable resources.

Price: You work hard for your money and we live in difficult times right now with soaring inflation rates on many common products and goods. One way that you can spend your money wisely is by buying shoes that fit in your budget and that don't break the bank. You might be surprised to know that the best sneakers are not always the most expensive. There are many great shoes to wear without socks that you can buy online in 2022 that are reasonably priced.
10 Best Shoes/Sneakers to Wear Without Socks in 2022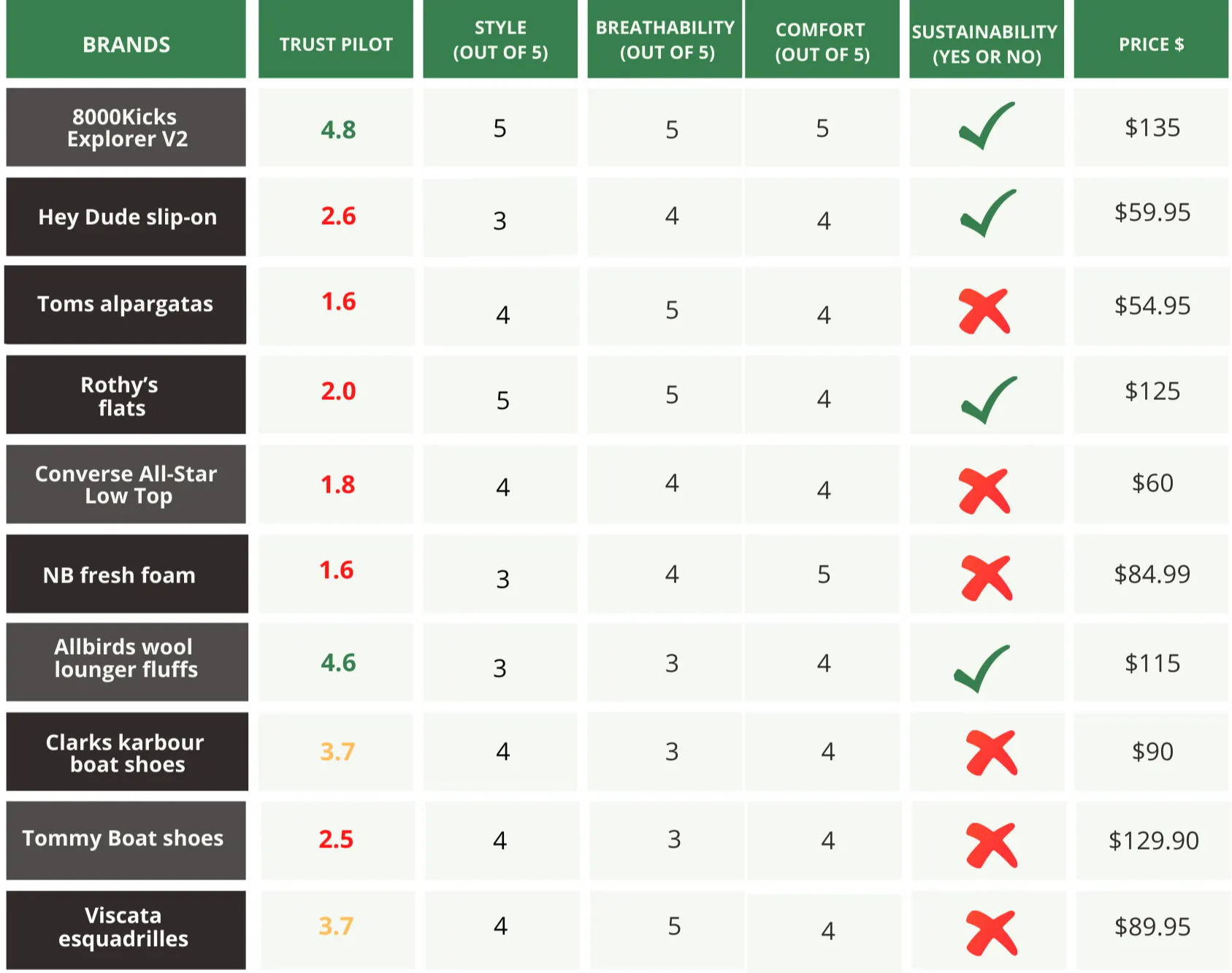 The 8000Kicks Explorer V2 is one of the best shoes that you can wear without socks and buy online in 2022. There are many reasons why this is true.
In terms of shoes, you can't get much better than these! These shoes are made of sustainable hemp fibers that are an amazing material for a wide variety of reasons. They wick away moisture, therefore making these shoes naturally waterproof, as well as eliminating bad odors by allowing feet to breathe. Hemp is also also anti-bacterial and anti-microbial which is half way to having healthy non-smelly feet. Furthermore, they are very comfortable and stylish at the same time.
The only downside is that these shoes don't have any ½ sizes available yet. However, this might soon change in the near future.
Pros:
Waterproof

Sustainable with super low Carbon footprint

Easy to clean

Antibacterial and antimicrobial qualities

Lightweight

Stylish

Comfortable
Cons: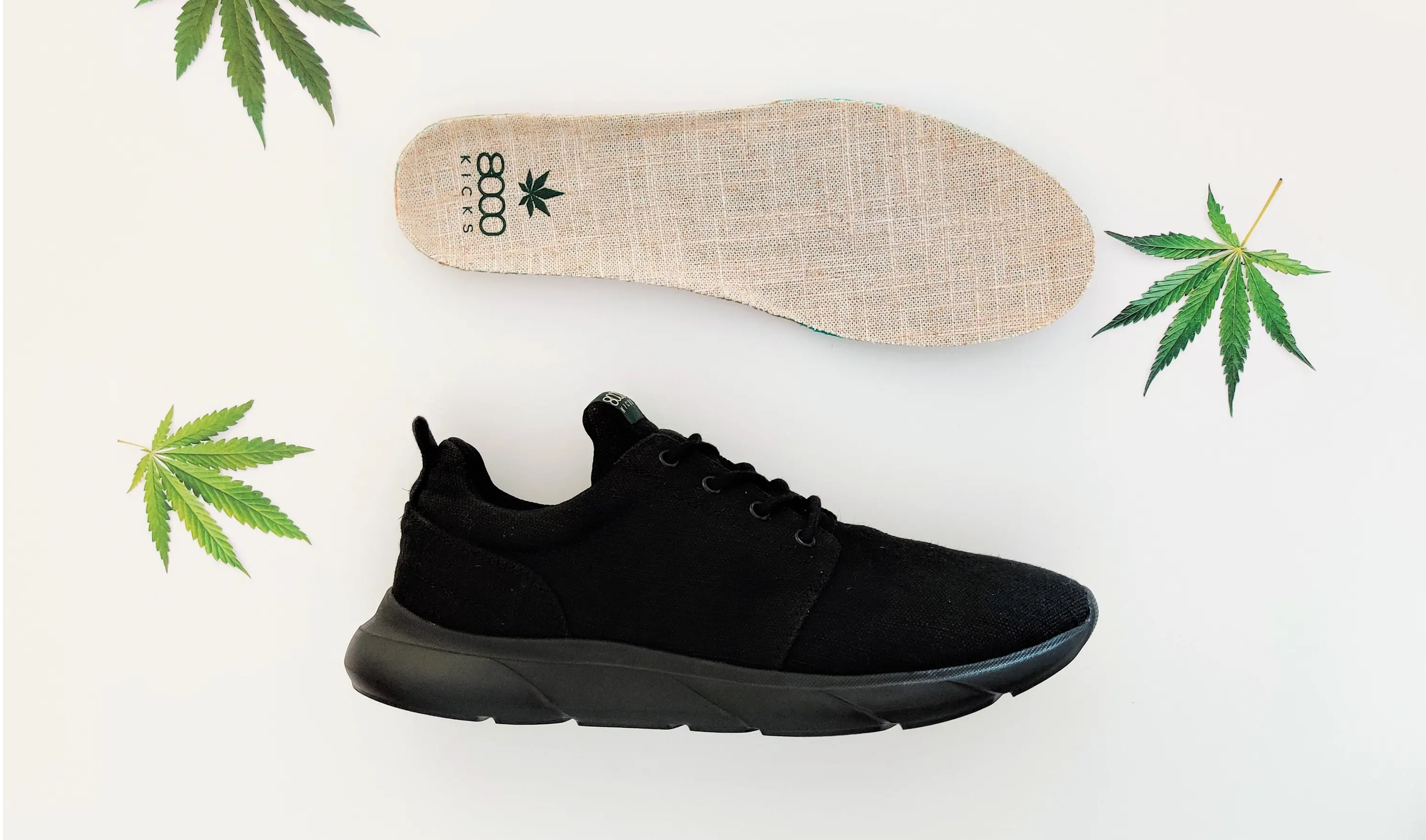 Hey Dude slip-on they are a good sustainable option to wear without socks. They are made of cork insoles, recycled plastic and organic cotton. And there are a lot of colors available.
It's an incredible shoe option for the weekend but not so great for the workplace in case you need a bit more formality. They are pretty comfortable as well, but not the most durable.
Pros:
Different Colors

Sustainable

Comfortable
Cons:
No so stylish

Not so durable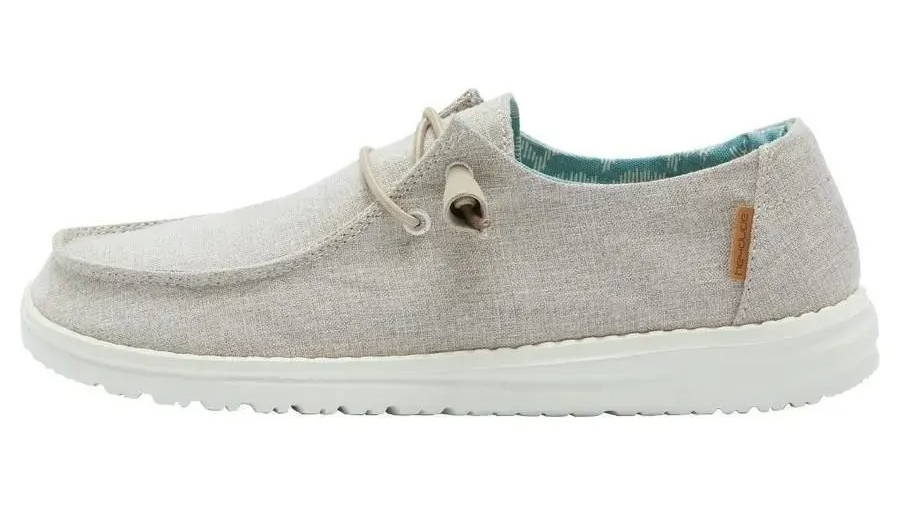 Toms alpargatas are fit for every kind of sunny adventure, but not for every situation. They are comfortable and light to wear without socks, but are not good for a more formal situation, for example a night out. They have half sizes, many colors, but are expensive for the simplistic design they come in.
Another drawback is that the materials are not sustainable.
Pros:
Cons:
Not so formal

Expensive simple design

Not sustainable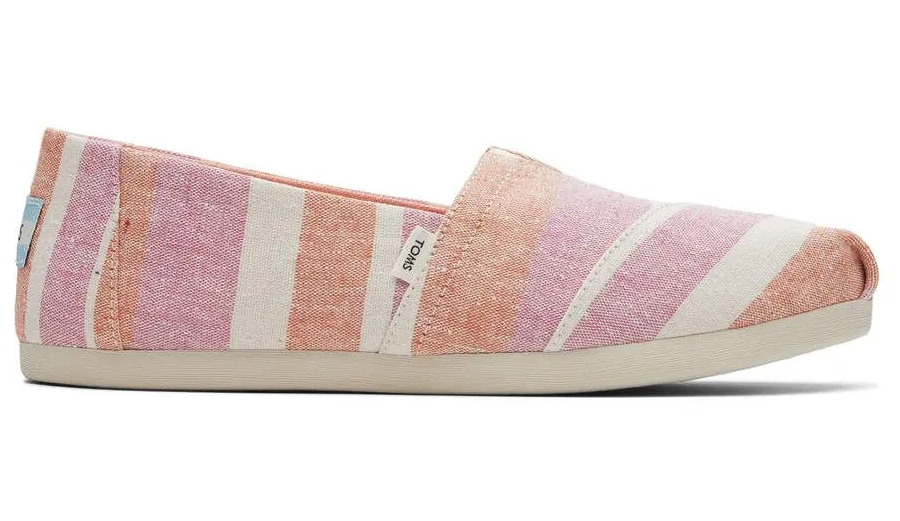 These shoes are made using a knit from the brand 'Rothys' signature thread. This thread is spun from recycled water bottles, making this shoe a sustainable and eco-friendly choice. It comes in many prints like olive camo, mocha spot, navy, and a few others. Moreover, it is even machine-washable.
They are better for the environment in more than just one way. The knit material is made using recycled plastic water bottles, which have kept 100 tons of marine plastic out of the water. The soles are made using algae blooms, making the shoe comfortable and reducing the number of harmful algae out there.
These shoes are a great option for women, as they are very stylish, but not really a great option for men. They are very comfortable, but they are also very simple and without arch support, which might cause foot pain after a while.
Pros:
Made using recycled and renewable materials

Very stylish

Machine washable
Cons:
No arch support

Not appropriate for men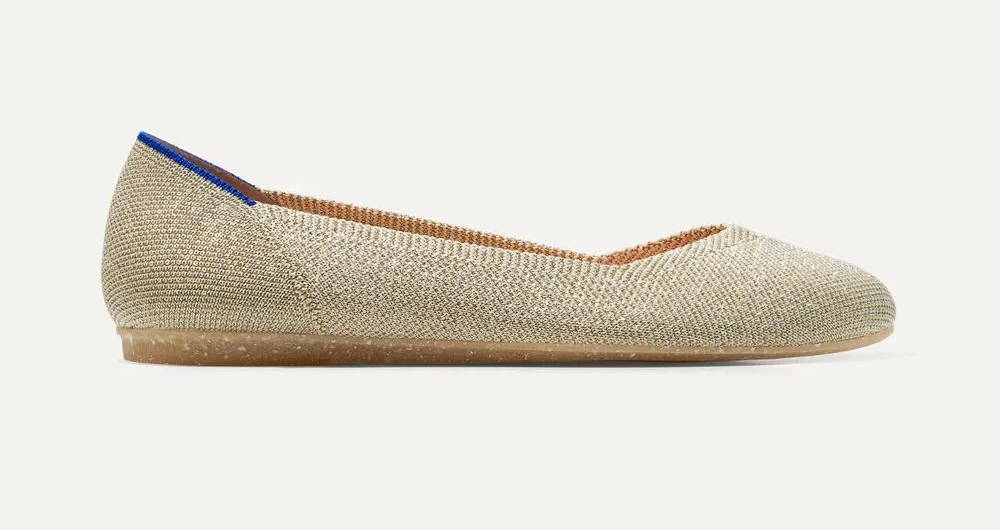 5. Converse All-Star Low Top

Converse all-star is a classic shoe and a good option for everyone: kids, parents, grandparents. They are available in many colors, they are stylish, it is possible to wear with different clothes and for many situations they can even be considered smart casual. The big drawback is that they are not the most comfortable and sustainable option, and not everyone may like to wear them without socks.
Pros:
Many colors

Years of market. Very Known
Cons:
Not so comfortable

It is not a good sustainable option

Not everyone may like to wear without socks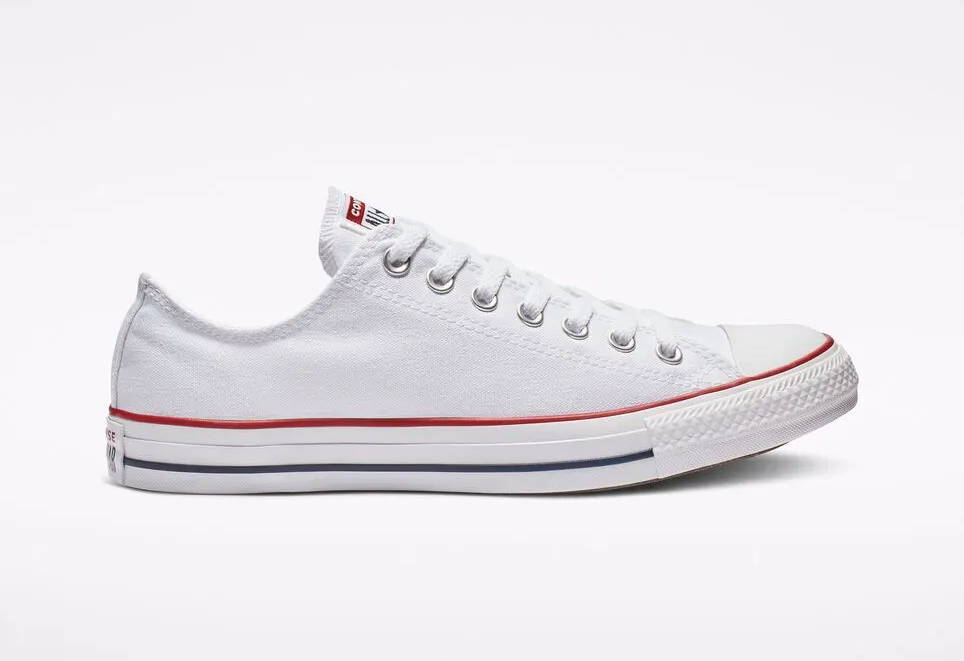 New Balance is well known for its comfortable and stylish sneakers. The fresh foam Roav has a very cushioning and bounce midsole and it is only 201 grams or 7.1 oz which makes it a great shoe for the summer and a great shoe to wear without socks. The upper is made of breathable mesh that comes in many colors. It has a very sporty look, which is great to take to the gym, but maybe a bit too informal to bring to the workplace.
A big drawback is the fact that it comes in synthetic non sustainable materials.
New Balance is known for its stellar comfort and traction, for its updated runner packages high-performance features into a plush, stylish design. Furthermore, it gives sprinters a custom glove-like fit, with the brand's innovative Fresh Foam midsole reducing pressure and preventing wet feet.
Pros:
Cons:
Design Mostly for runners

Not sustainable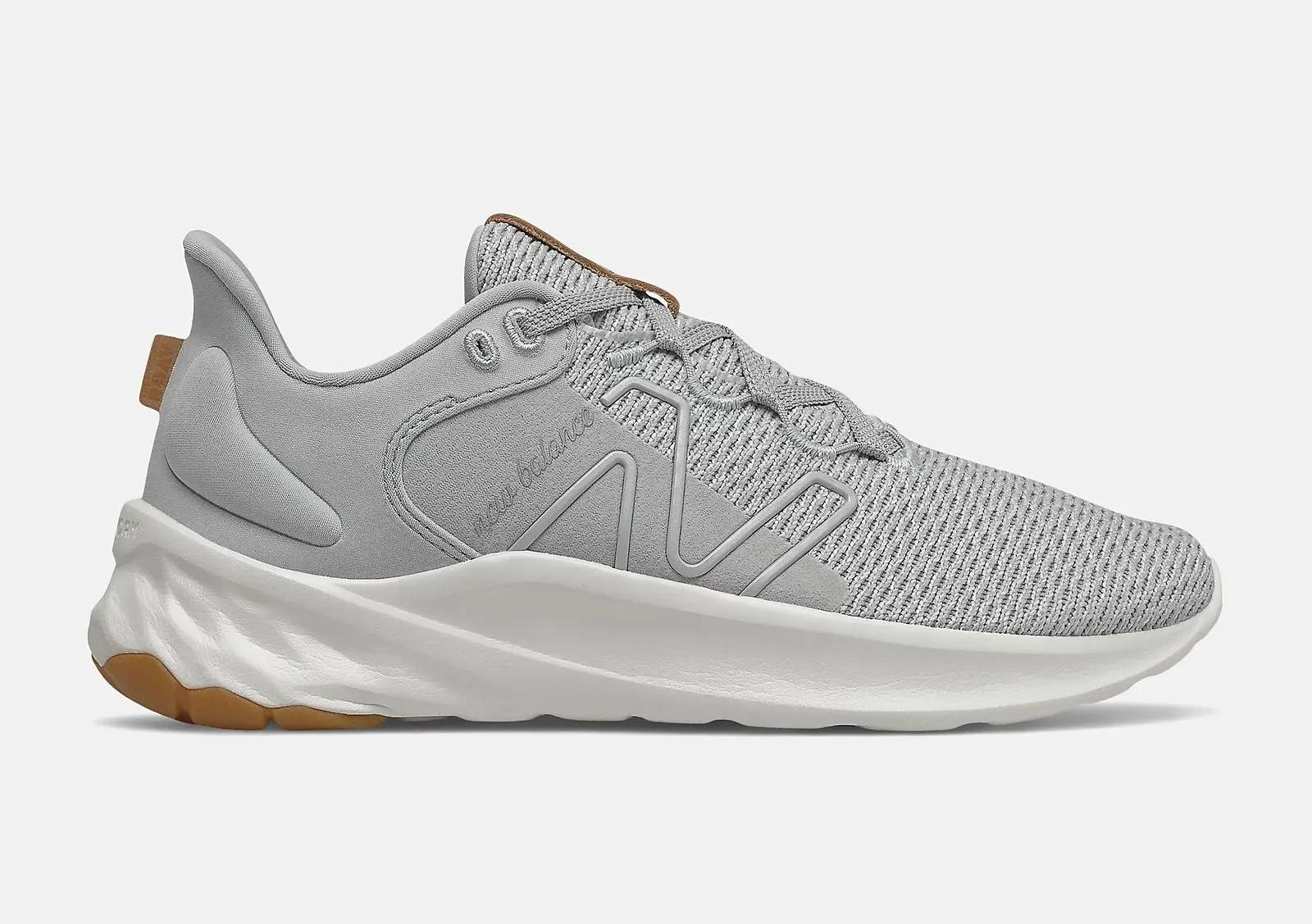 7. Allbirds wool lounger fluffs

Allbirds are good for walking all day long in maximum comfort. The wool loungers are great for indoors and maybe near-home errands, but not so great for carrying outside and definitely not appropriate for the workplace, especially when it's wet or dirty outside. Also, another problem is that wool is great in the winter, but not so great in the summer. If you like warm feet in the winter, these are perfect, but if you hate sweaty feet, then, these are not a great option. They are made with renewable materials but they are not vegan. A big plus is that they are washable.
Another drawback is that they don't have half sizes.
Pros:
Renewable Materials (not vegan)

Machine Washable

Warm and cozy in the winter.
Cons:
Not great to use outdoors

Not so many colors

Too warm and sweaty in the summer

No half sizes
8. Clarks karbour boat shoes

Boat shoes are one of the best shoes to wear without socks. They normally fit like a slip-on and they are meant to be used sockless. But not all of them are breathable and appropriate for the more warm weather, especially the leather ones, which might get too sweaty with skin.
This clarks model has also a great comfortable and anti-slip sole. The biggest drawbacks are that it is not sustainable and most sizes are sold out.
Pros:
Anti-slip

Durable rubber outsole
Cons:
Not so many colors available

Most sizes are sold out

Not sustainable

Potencially too sweaty in the summer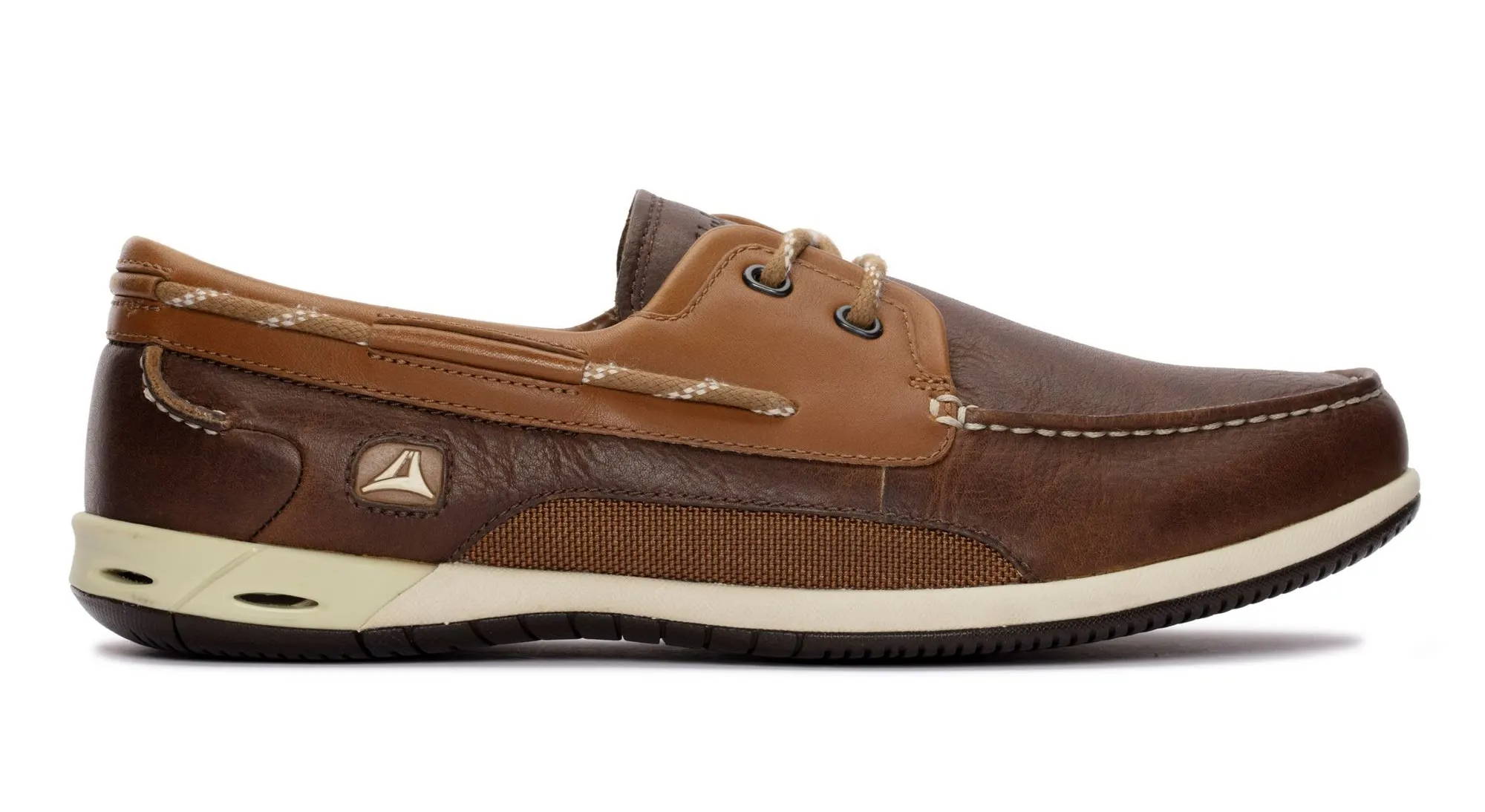 Tommy boat shoes are a classic. Tommy brand has great brand recognition and awareness from the customers, but not everyone considers it to be stylish. There are no half sizes, few colors available and the leather material is not the most sustainable. Leather is also not the most breathable material and might lead to sweaty feet in the summer.
Pros:
Cons:
Few colors available

No half sizes

Leather is not breathable and might lead to sweaty feet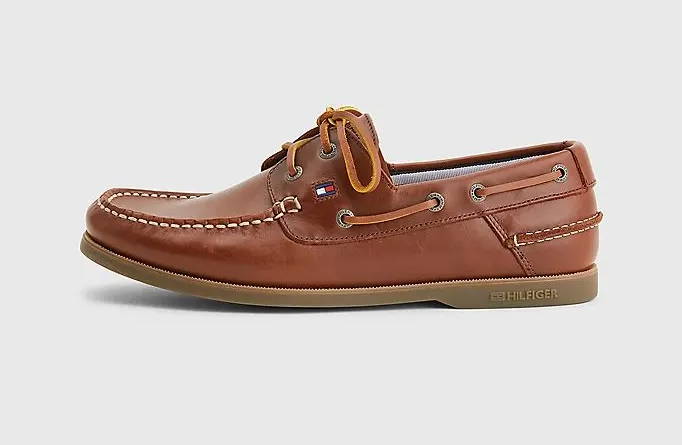 The esquadrilles have a good blend of comfort and versatility. They are a good style option for casual wear traveling. They are lightweight, breathable and small enough to slip into your weekend bag. However they are more for women and not a great option for men. They are also pretty comfortable, but not a great show if you are planning on long walks.
Pros:
Cons:
Potentially not a great fit for men

Not comfortable for long walks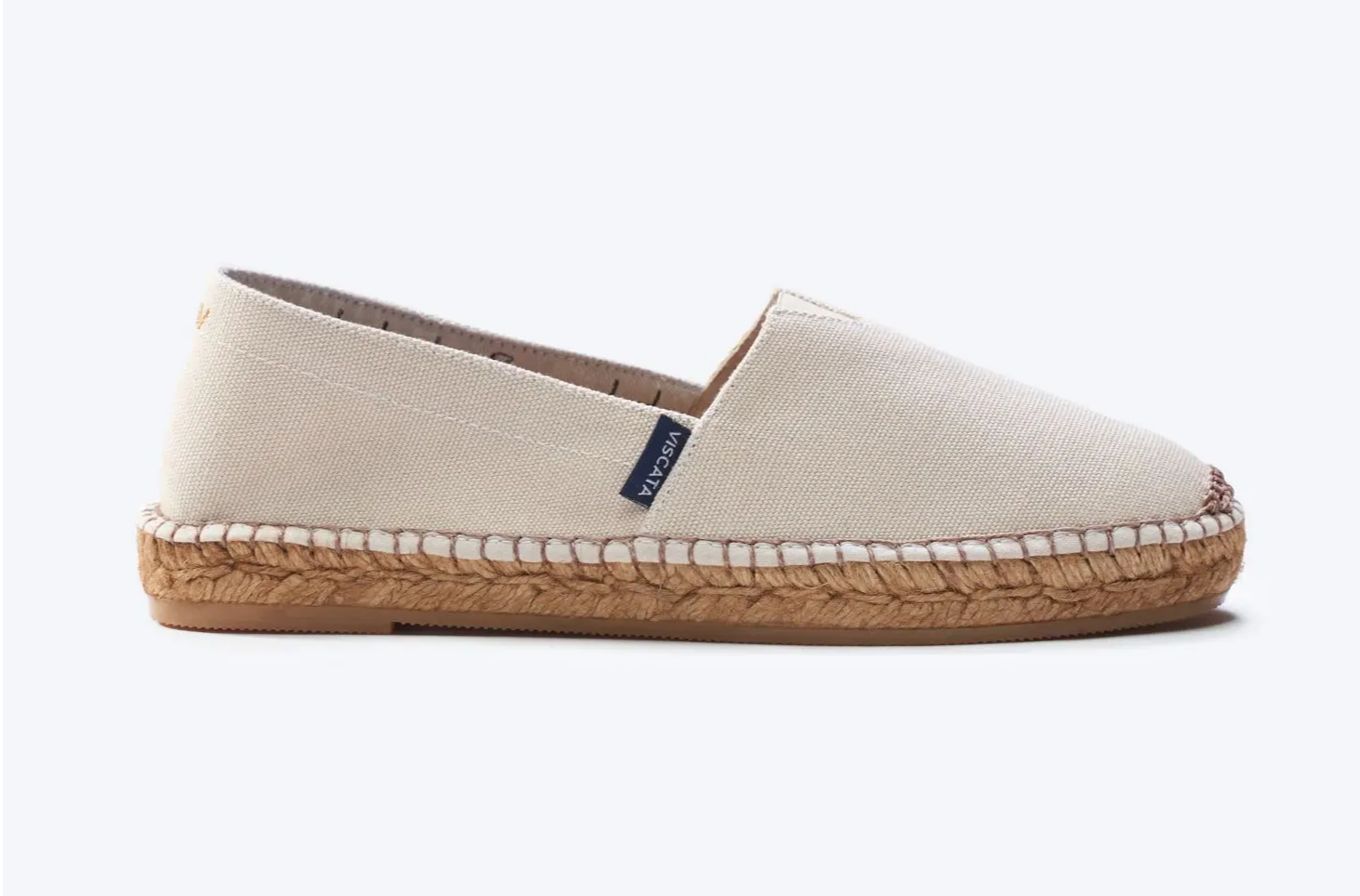 Conclusion To the 10 best shoes/sneakers to wear without socks in 2022
There you go! This has been the 10 best sockless shoes available online in 2022. We hope you found this article useful when picking your next pair.
So, are you ready to buy your pair of sockless shoes? We want you to buy a good option for your sunny days when you can't wear sandals or flip-flops.
Of course, everyone is different, has different needs, styles and preferences. After all, no two people are the same. Everyone has things to do, places to go, people to see and futures to be made. And on those sunny hot days there is a common feeling "being comfortable, and not having swampy hot feet".
We just want to smooth your decision without thinking too much and have the feeling that, once you put some of these sockless shoe options on, you'll never want to take them off.
If you are ready to purchase your pair of sockless sneakers, may we suggest one of the products that we have mentioned above? The products mentioned above are on this list for the reasons that they are the best of the best. As well, you can't go wrong with the best of the best of the best, which just so happens to be the 8000Kicks Explorer V2 as it ticks off all the things that you should look for when buying and owning shoes that are breathable. You can trust us and you will not regret this option!
---