Over 500 plants of industrial cannabis have been deployed in Berlin

Posted at 23:01 • 19th Jul. • Sara Guerreiro • Hemp
Bernardo Carreira, the 8000Kicks CEO was arrested and released in Germany for spreading over 500 plants of cannabis in Berlin.
During the early hours of the 13th of July, 8000kicks, the hemp shoe company launched a major operation to distribute over 500 cannabis hemp plants all around Berlin including Alexanderplatz, the Reichstag, Tempelhof, metro stations, supermarkets, universities, hospitals and many more. The campaign's goal is to spread awareness of cannabis in Germany and educate people about its benefits.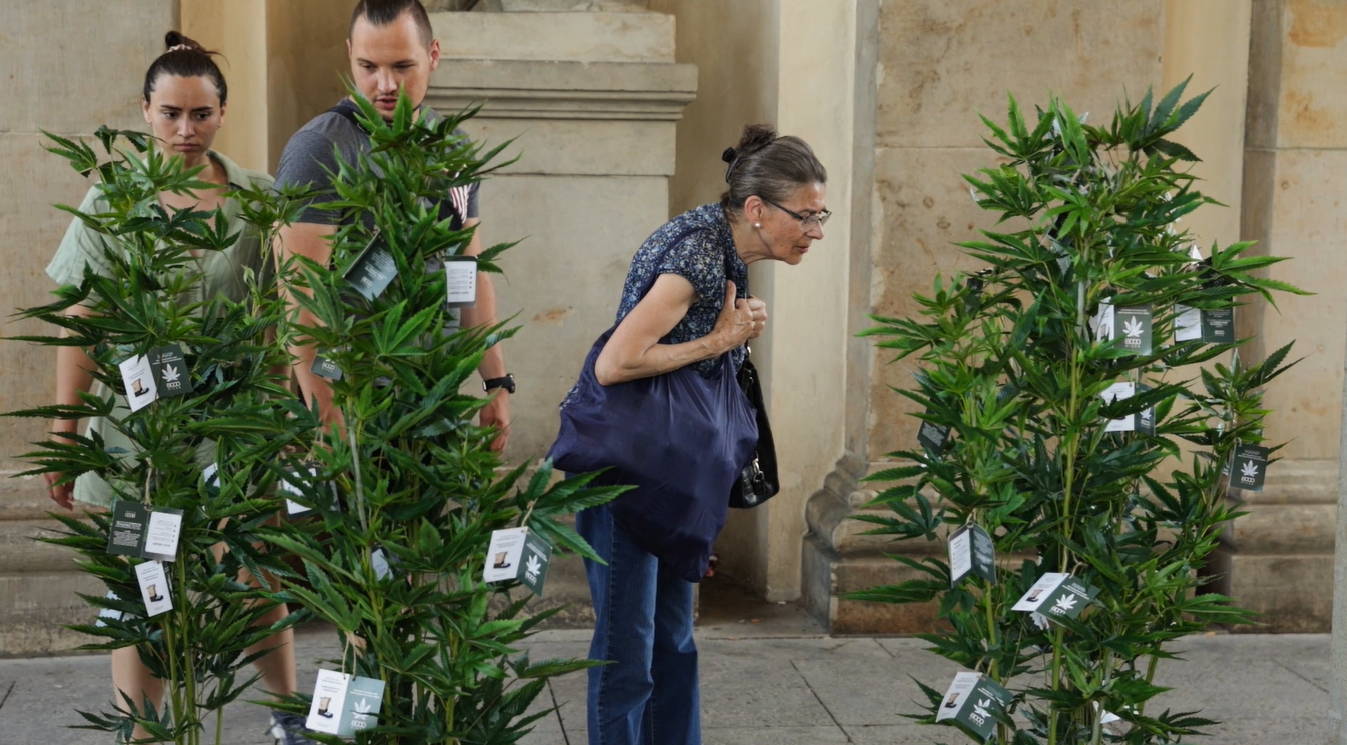 Why industrial hemp?
Hemp is nature's purifier. It's a unique crop that can help shape a better future for generations to come:
The plant captures carbon dioxide from the atmosphere. In fact, for every tonne of hemp fiber produced, 1.63 tonnes of carbon is removed from the air, making hemp a much more effective sequester of carbon dioxide than trees;

One acre of hemp will produce as much fiber as two acres of cotton.

It helps nourish nutrient-depleted soil and reverses the effects of erosion.

Hemp doesn't require herbicides or pesticides.

Hemp is one of nature's strongest fibers and it was used by Henry Ford to build cars.

It is naturally anti-bacterial and anti-microbial;
"Our mission is to bring back hemp by showing everyone hemp products are way superior to other products made in other fibers. This is the green answer we have been waiting for". Says, Bernardo the CEO and co-founder of 8000Kicks.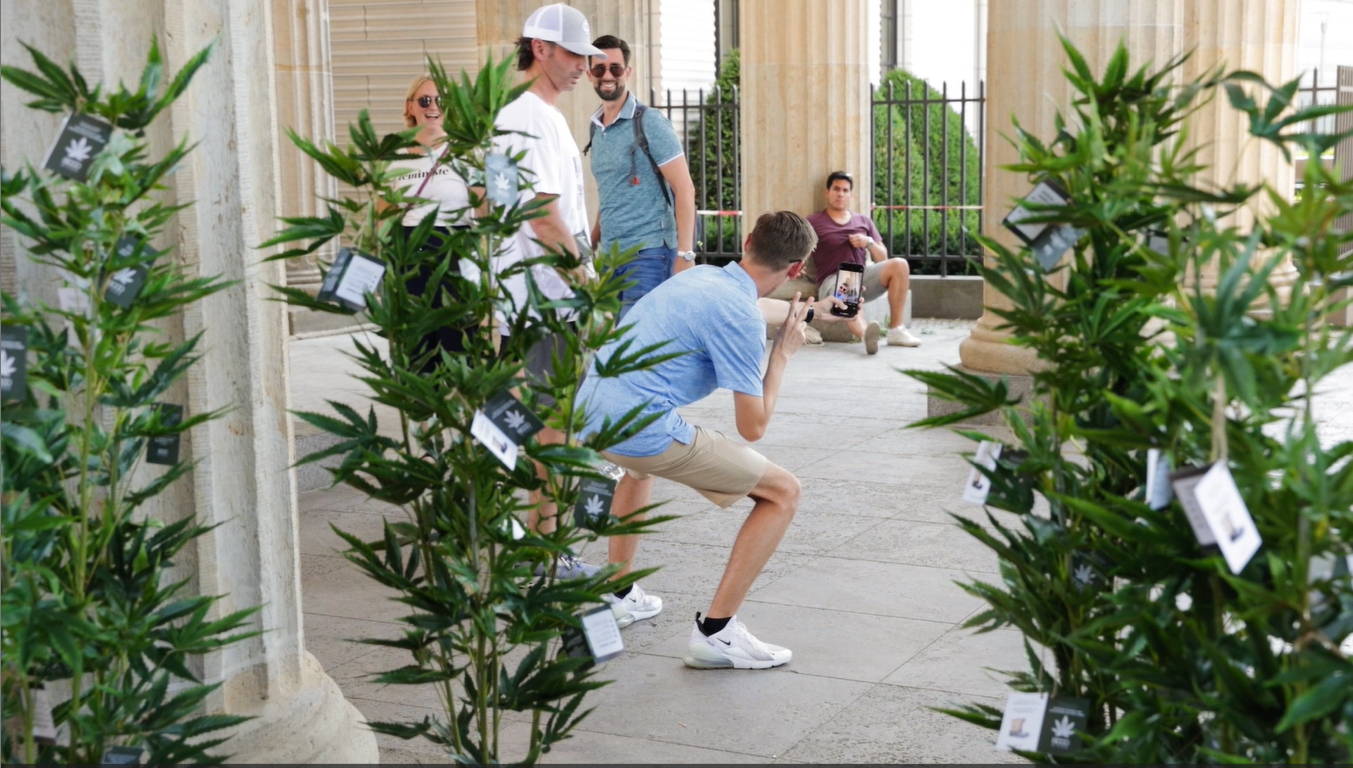 Unfortunately, the story didn't end well. On the morning of the 19th, the CEO of 8000Kicks got arrested. The German police came to the house and took Bernardo in handcuffs together with some hemp plants. According to the police there were multiple anonymous calls complaining about our campaign and they had to intervene. The CEO was released later on the 19th of July and was told to remove all 500 plants that had been spread around Berlin.
Contact Person:
Name: Sara Guerreiro
Product: 8000Kicks
Phone: +1 478 401 4950
Email: mail@8000kicks.com    
Press Kit: https://drive.google.com/drive/u/1/folders/1kWaXtVBsdNjSIQXo5EOLZbxIoNhNIkf3